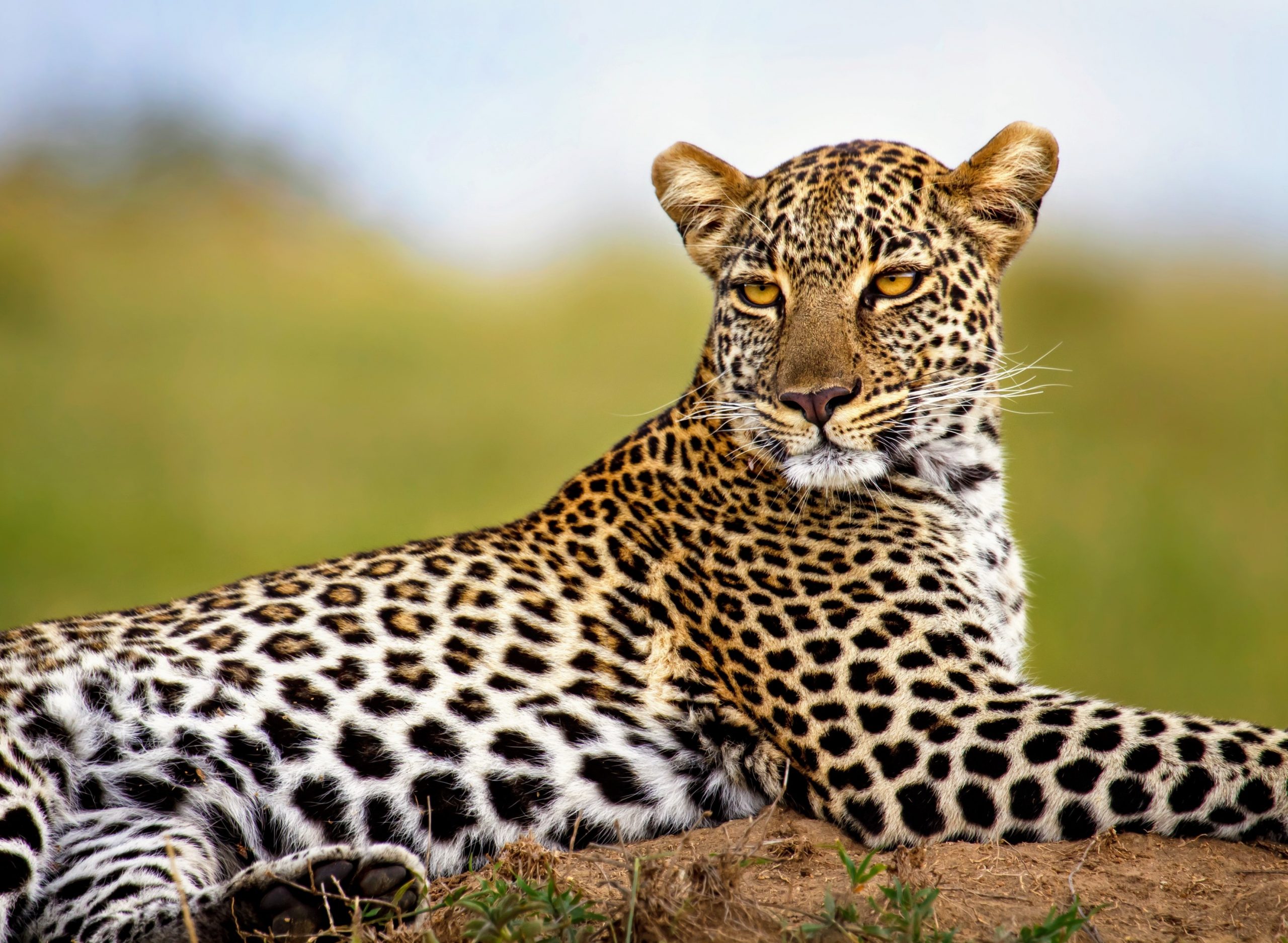 Africa Travel Experiences


Dream-Explore-Discover
Beach Travel Experiences


Dream-Explore-Discover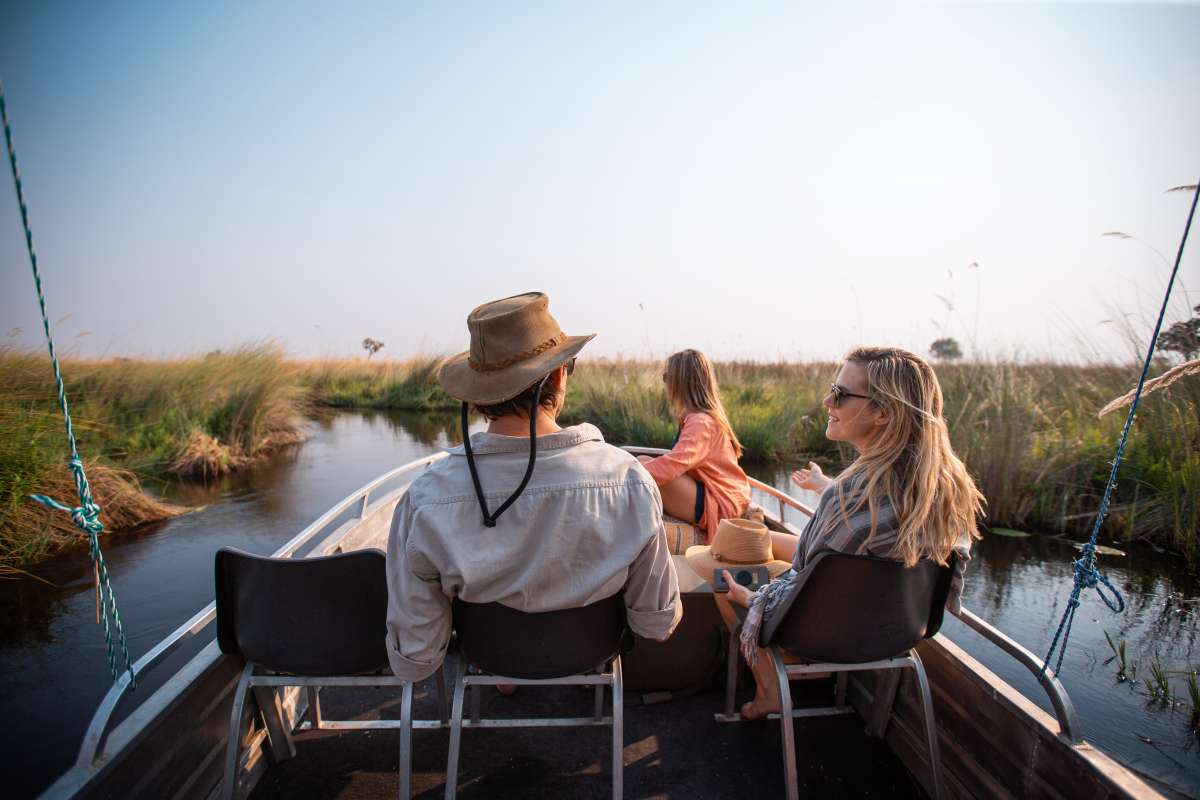 Wildlife Travel Experiences


Dream-Explore-Discover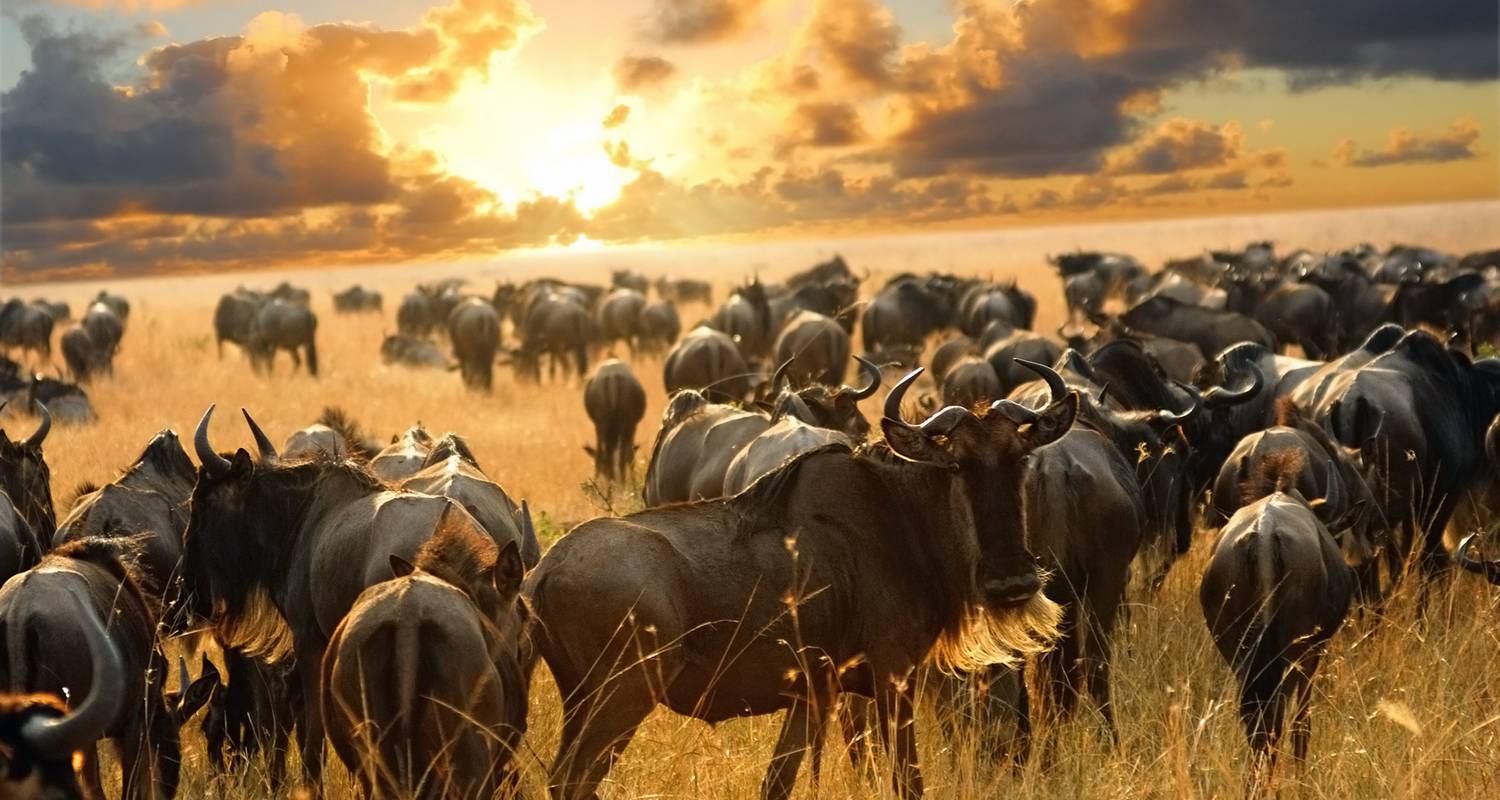 Serengeti Migration Safari


Dream-Explore-Discover
Ncamo Safari Adventure welcomes you to an exciting safari trip in Tanzania! Our company is committed to offering you with the greatest safari packages so that you can enjoy Tanzania's amazing animals, stunning landscapes, and rich cultural history. We are adventurers at heart, and our team of seasoned guides is dedicated to making your safari experience safe, entertaining, and unforgettable. We provide a variety of safari packages that accommodate to all of your needs and tastes, from the spectacular Serengeti plains to the breathtaking Ngorongoro Crater. Join us on a once-in-a-lifetime vacation to discover Tanzania's splendor with Ncamo Safari vacation!
We are dedicated to pushing the boundaries and delivering unparalleled travel experiences across diverse destinations in Africa.
Why Tanzania?
Africa's visual masterpiece

Follow the Great Wildebeest Migration

Float silently over the endless plains on a balloon safari

Experience the pristine coral reefs and sheer wall dives off the coast

Take in epic Rift Valley scenery and dramatic escarpment views

Stand on the high rim of the scenic masterpiece of the Ngorongoro Crater
A Relaxing Safari in Tanzania
Wildlife safaris are not known to be particularly relaxing. While you often get an afternoon siesta and even some spa time if you're fortunate enough to be staying in a fancy lodge, the early morning starts and many hour spent rattling and rolling along rutted game drive tracks can take their toll.
Truly and unforgettable journey that will be forever engraved in my heart and mind. This trip was the best experience of my life. Wow! Ncamo Safari Adventures was the most organized and detailed tour guide I've ever worked with. They were organized, dependable, and knowledgeable and made sure we were comfortable the entire time we traveled with them. When we were in the Serengeti, we saw beautiful wildlife every day! We weren't inside the National park 5 minutes before we saw a pack of female lions and elephants! It was as if they had the wildlife on speed dial and called them to greet us as we entered the park. Then every day after, we saw literally every beautiful creature you could imagine. This trip was an experience of a lifetime. Then we went to Ngorongoro Crater to meet the Maasai warriors, and we were able to dance with them and go inside their homes. I remember seeing them on TV as a kid, and this was a dream come true, followed by a private lunch in the crater with a personal chef. Whatever we asked Catherine and her amazing team to do or requested, they went above and beyond. The price was worth every penny. If anyone wants to visit Tanzanian or Zanzibar, I would highly recommend Ncamo Safari Adventures because they are friendly, knowledgeable, and reliable. They were never late and always made sure we were safe and comfortable. I can't wait to visit again and go on another tour.
Great times in Tarangire. Recommended! Catherine, Albert, and Isaiah did a great job and showed my colleague and I a great time in Tarangire. Catherine and Albert were very flexible at accommodating to our needs for our impromptu trip and Isaiah (our driver/guide) was very knowledgable and professional. They also gave us a very good price.I recommend them to help you plans your adventures in Tanzania!
Best safari guides Best safari experience ever! Catherine is very kind and helpful. We were four friends, whatever we needed or wanted, she arranged everything with smile on her face. She and the guide picked us at the airport and since then, they dedicated us all their time. Very professional attitude from both. We had the best time thanks to them, highly recommend!
Amazing experiences excellent agreement, excellently organized trip, pleasant guide, we were very satisfied. I highly recommend quality service and friendly behavior.
African Travel During Covid I've never met anyone as fun and great to be around as Catherine. She knows anyone you need to find.
Tanzania experience Catherine was perfection! She met us at the airport. She translated for us. Any need we had, she was on it. We went all over Tanzania for my foundation and she negotiated travel to each place. We broke down on the side of the road from our hotel transport abs she had her transport connect pick us up in 10 min. We dragged her all over the place which I'm sure was exhausting but she was a trooper the entire time. When we had to get our COVID test to get back home she helped us tremendously. Catherine became family. We appreciated her and will use her services upon our return in March.
Three-days Safari I booked my three-days safari in Zanzibar via Zuma who also helped me booked the flight from Zanzibar to Kilimanjaro airport, and that night I flew from Zanzibar to Kilimanjaro airport. Cathrine was waiting for me at the airport and took me to an inn in Arusha for the night. The next day I woke up (Cathrine was so kind to remind me to wake up and asked if I was vegetarian) and someone was already waiting for me to pick me up to start my safari. I visited Ngorongoro Crater day 1, Manyara national park day 2 and Tarangire national park day 3. I've seen a lot of animals, such as lion, leopard and so on. My driver was also very good! When he found the animals he would stop the car and told me the animal name but since my English vocabulary of animals is very limited, he would open a book and let me see the animal name and the animal picture so I can understand (I travelled alone and booked safari in group but day 3 i was lucky that only me in one car). After safari my driver took me to Arusha and Cathrine took me to Kilimanjaro airport and we had a good conversation. All in all, good trip, good safari, good people!我是在桑岛上预订的三天行程的safari,老板同时帮我预订了桑岛往返乞力马扎罗机场的机票。当天晚上老板在我住的地方接我去机场,我坐飞机从桑岛到乞力马扎罗机场。Cathrine在乞力马扎罗机场接我,载我去Arusha的旅馆住一晚,第二天一早(Cathrine早上六点有电话提醒我起床并且问我是否素食主义者,因为safari期间厨师会为我准备食物)就有人接我去我的帐篷营地和我的safari司机见面,开始我的三天safari。第一天我去了Ngorongoro,第二天我去了Manyara,第三天我去了Tarangire。我看到了很多动物,像狮子、猎豹等。我的safari司机也很好!会很耐心的给我讲解,我掌握的动物英语单词不多,就翻图册给我看动物名字和图片(我一个人旅行,预订的safari是住帐篷,和别人混合一辆车,但是第三天很幸运,safari车里只有我一个人,所以司机很照顾我)。第三天safari结束之后,我的safari司机把我送到Arusha,Cathrine在那边等我送我去乞力马扎罗机场,当晚的飞机回桑岛。总之,是很好的旅程、很好的safari体验,遇到了很好的人!
Good time in Tanzania Than you so much Catjerine for nice trip to safari Ngorongoro.It was very interesting.We sow a lot of animals.God organization,comfortable jeep,good driver,good price. We spent night in a very nice hotel.Thanks a lot. We want came back.
The best adventure ever! Very accomadating tour group, the staff provided great and personalized customer service. Very knowledgeable about animals and species of birds. Educational, once in a lifetime experience. Exceeded all of our expectations and we would highly recommend the tour. The highlight of was the air balloon ride over the Serengeti. So surreal. The entire team was awesome, with a special mention to Catherine and Anderson.
Two Days Safari We booked our two day safari via ncomo and then travelled with a vehicle from a different company, but we've seen a lot of animals in Tarangire and Ngorongoro! Two days have been definitely enough for us and the camp where we stayed had everything, what we needed and even bit more than we expected! All together a good address, if you look for a basic safari with a cheap price!