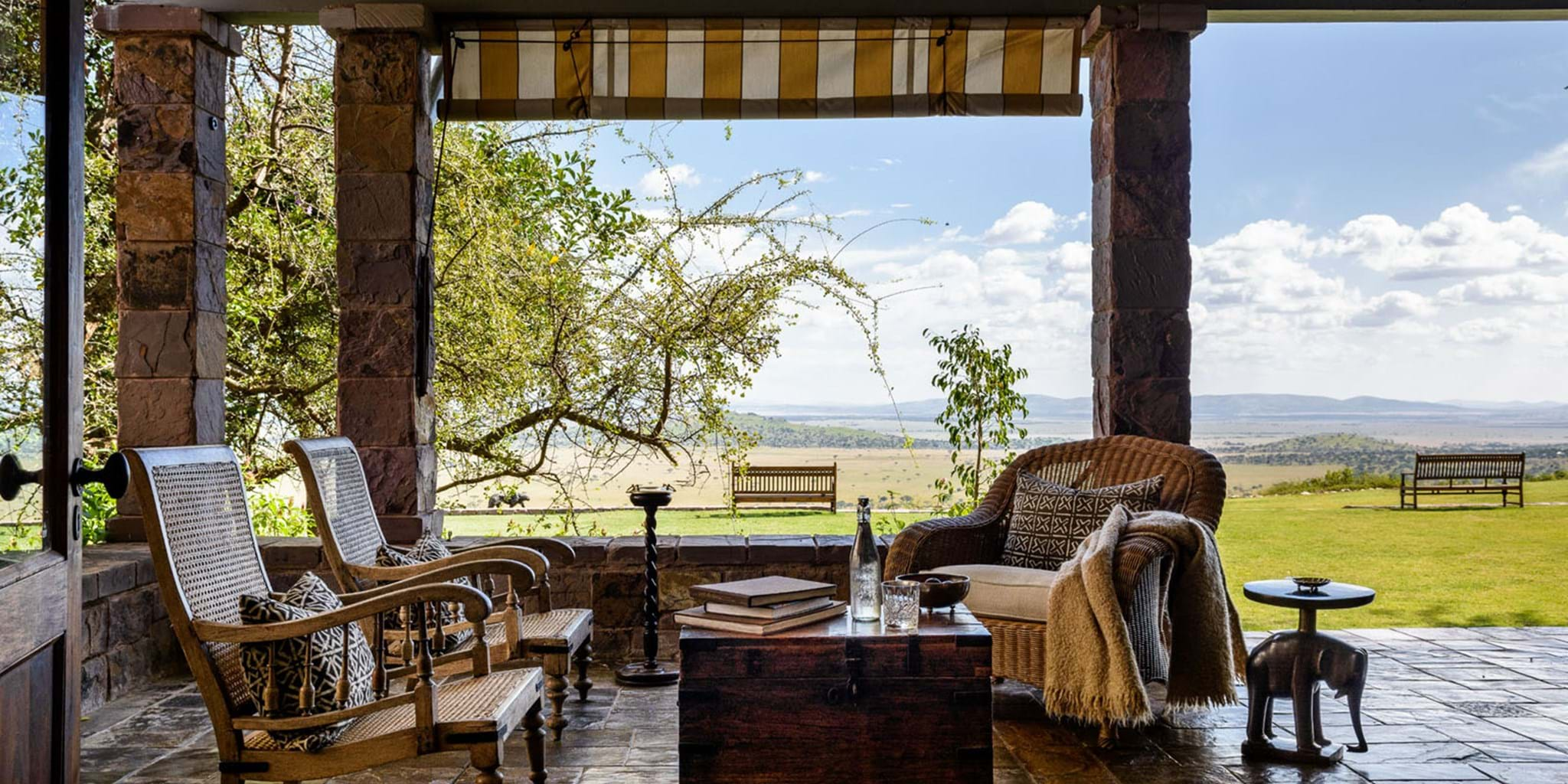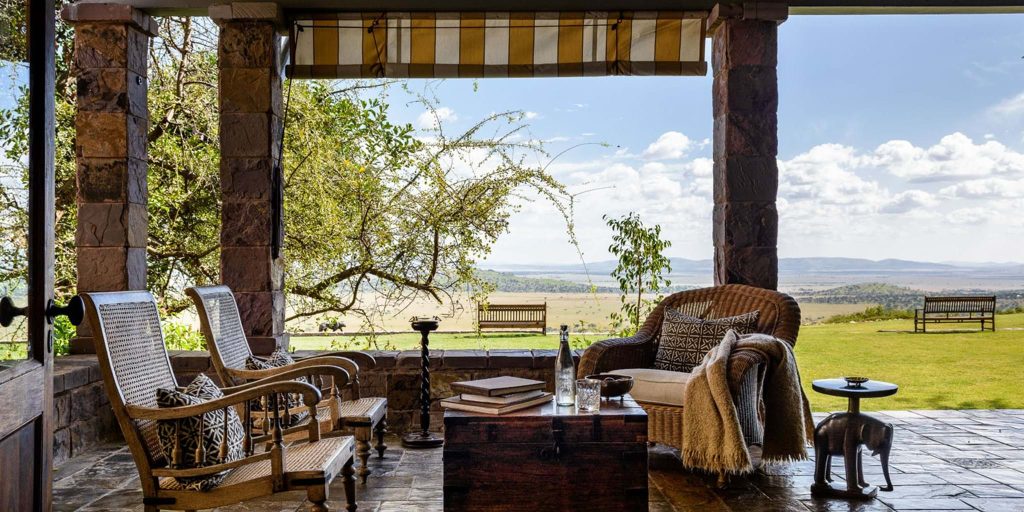 In our thrilling wilderness expeditions, you will be fully immersed in the untamed beauty of East Africa. Traversing rugged and daring terrains, you will encounter remote rural communities and witness captivating sceneries and abundant wildlife.
Your senses will be engaged at every turn; from savoring the aroma of freshly brewed morning coffee to experiencing the excitement of wildlife encounters during morning game drives. Falling asleep to the haunting calls of nocturnal creatures or waking up to the resounding roars of majestic lions will be part of your remarkable journey. This safari experience is exceptionally immersive, placing you right in the heart of nature. The proximity to the wild, particularly at night with its symphony of nocturnal sounds, more than compensates for the luxurious comforts of a lodge.
Our Tanzania expeditions offer all this and are ideal for nature enthusiasts and those seeking respite from modern civilization and its conveniences. Camping becomes a gateway to embrace East Africa's nature, wildlife, and diverse cultures in a budget-friendly manner.